#アルファード個人タクシー Ziffael Taxi


Alphard Executive Lounge High-Grade Taxi
It's a luxury taxi
#Big Bang Taxi Tokyo&Narita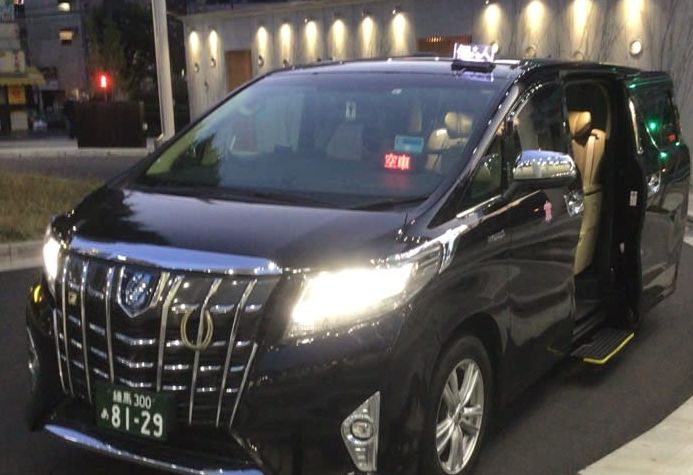 個
It is a popular Alphard Big Taxi that can carry a large air bag
I will take you to Narita Airport by a luxury taxi from Hotel of your staying.
The rate is the same as the Sedan type taxi.
To reserve a taxi, please fill the from and hand it to me(taxi driver)
thank you very mauch.
I'm studying English and I can't talk yet, but I will treat you with all my hart. OMOTENASHI
i
Please inform us of you reservation by Gmail easily.
Name
Room number
Date
Pick up time
the name of the hotel
century117@gmail.com
Please call Alphardpapa taxi by phone

从住宿的酒店到成田机
场
,
请
利用我的
high grade
私人出租
车
。
我衷心等待访日外国专门的旅行社先生的吩咐。

Ziffael
I operate with Uber and DiDi Taxi
ご覧を戴き誠に有難う御座いますm(_ _"m)