トップページに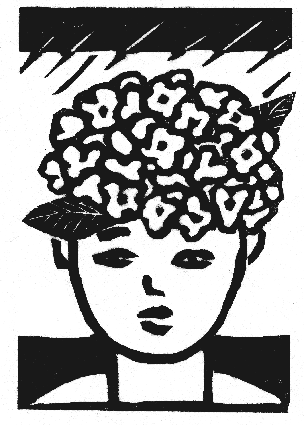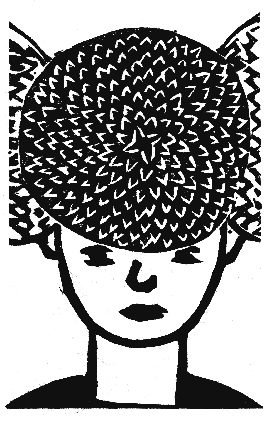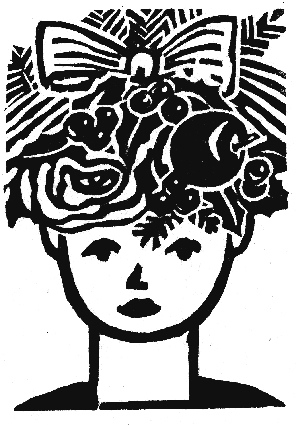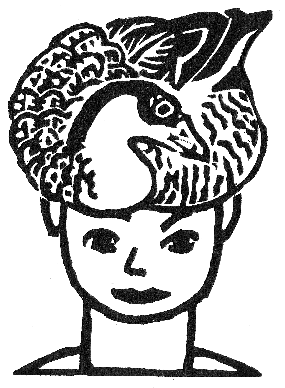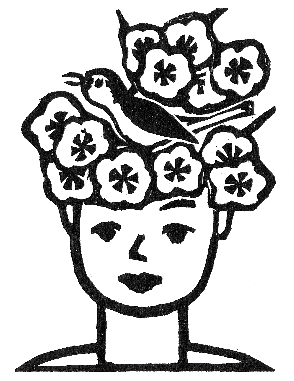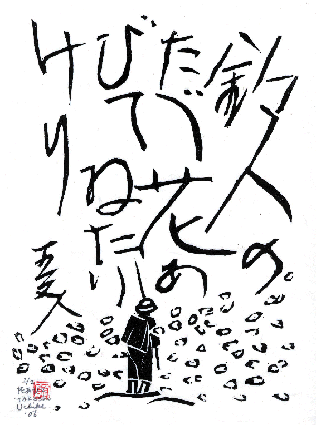 ------------------------------------------------------------------------------------------------------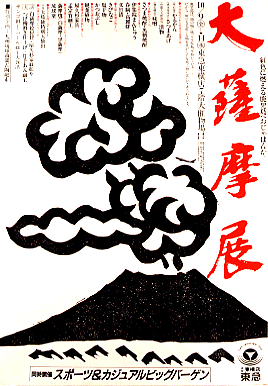 ----------------------------------------------------------------------------------
内部 隆 年始木版[1971-1997]
TAKASHI UCHIBE NEW YEAR'S DAY
WOODBLOCK [1971-1997]
危な気のある年、ない年。いろいろあります。
1998年の版画は家内の母の死で休みました
1971年から1997年、
年始木版画は26年間で26枚になりました。

The year when hope can have it.
The year which becomes a feeting which it is feel uneasy about.
Then,it is here variously within the month,the day,even the time.
The woodblock of New Year's Day in 1998 took a rest
by the mother-in-law's death.1997 years in 1971.
New year's Day woodblocks were 26 sheets in 26 years.
It was transmitted from the first by China, and put,
and 12 beasts were put in the name which was divided equally by
12 and which was given to each section zodiac.
These 12 beasts make a round in every 12.
Say zodiac signs in Japan.亥 =Wildboar  子 =Rat  丑 =Cattle 
寅 =Tiger卯 =Rabbit  辰 =Dragon  巳 =Snake  午 =Horse
未 =Sheeep  申 =Monkey 酉 =Cock  戌 =Dog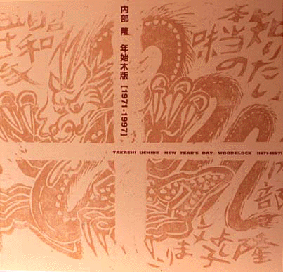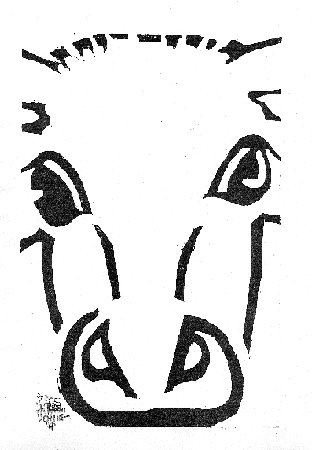 -----------------------------------------------------------------------------------------------------
レマン勤務(AD.) 時代の主な平凡社新聞イラストレーション
-----------------------------------------------------------------------------------------------------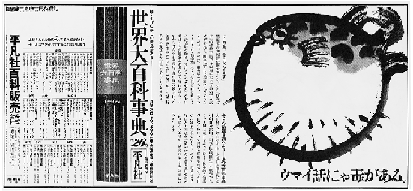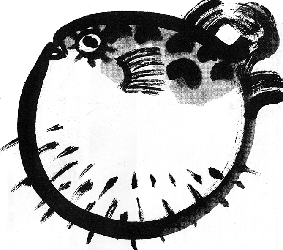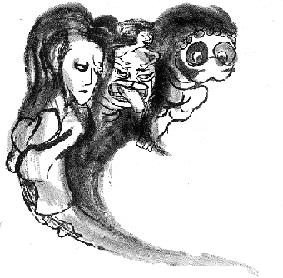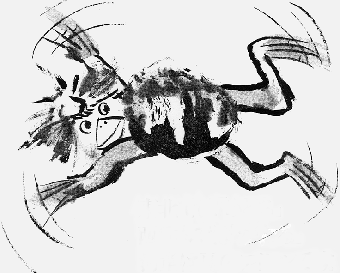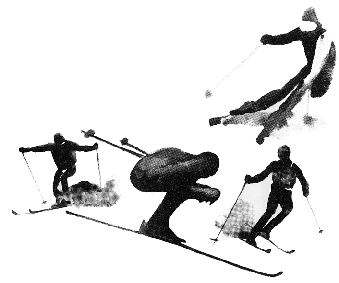 トップページに